When You Can't Squish Them All
Pest Control By The Best - Serving Louisville and Southern Indiana
Team Bug Out Pest Control
|
Louisville,
KY
40299
|
Quality Pest Control Serving Louisville and Southern Indiana
Are creepy crawlies and other pests living rent-free in your space? Team Bug Out Pest Control is here to evict all unwelcome creatures from your home, letting you reclaim your space. Operating in the greater Louisville and Southern Indiana area, we remove termites, interior pests, exterior pests, and rodents. With our top-notch residential pest control services in Louisville, KY, you can enjoy a pest-free environment and peace of mind.

Easy
With one call to Team Bug Out, we'll be on the scene, ready to face down any pests that are plaguing your peace.

Educate
To properly banish a bug, you have to know what you're dealing with, and with our vast experience in the pest control industry and nonstop ongoing education, we do. And we want to share our knowledge with you, so that you can make an informed decision on how to handle what's bugging you.

Empower
You have options for treating these pests! Prefer a "greener" solution? We have it. Want a "scorched earth" approach to those unwelcome guests? We can do that too. Bugs are out, good times are back in.
Back To Bug Free
CALL US TODAY
(502) 357-7700
Whatever pest is plaguing your peace, we can handle it. We are an exterminator that specializes in pest control for termites, rodents, residential interior pests (ants, spiders, roaches, and other flying insects), and residential exterior pests (mosquitos, fleas, and ticks). With our years of experience in the pest control industry, we know what works and what doesn't work, which is why we're bringing new products, services, and tools to the market to make sure we're the best at getting rid of pests. Call us in for a one-time treatment or enjoy peace of mind with a regularly scheduled plan — both of which we can tailor to you and your space. We make sure the pests get out and stay out.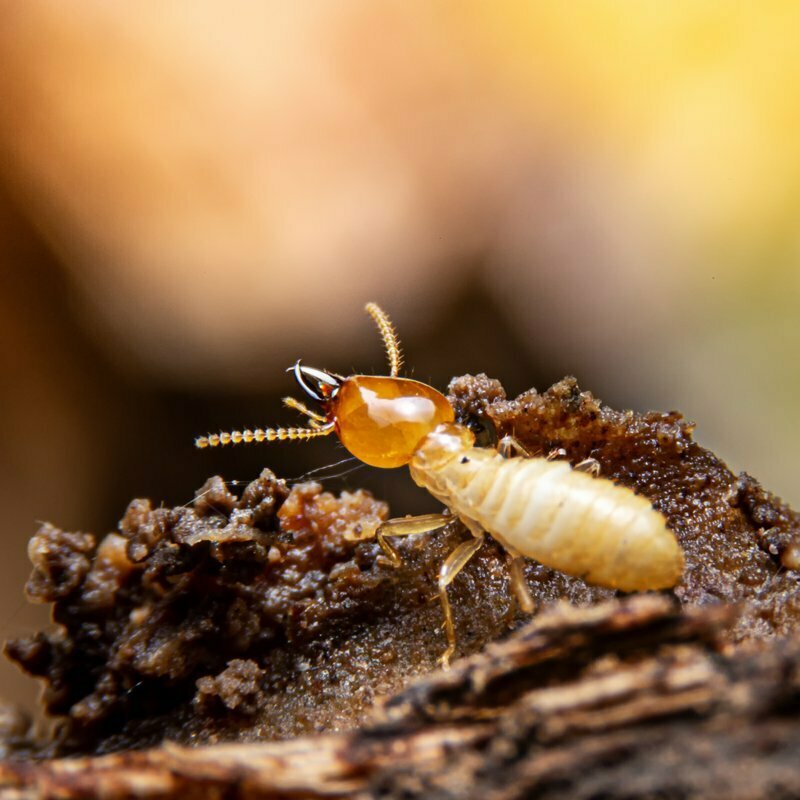 Termites
A termite infestation isn't just a nuisance. They can destroy buildings, and they cause billions of dollars worth of structural damage every year. Termite removal is best left to professionals, as recommended by the EPA, so contact us today.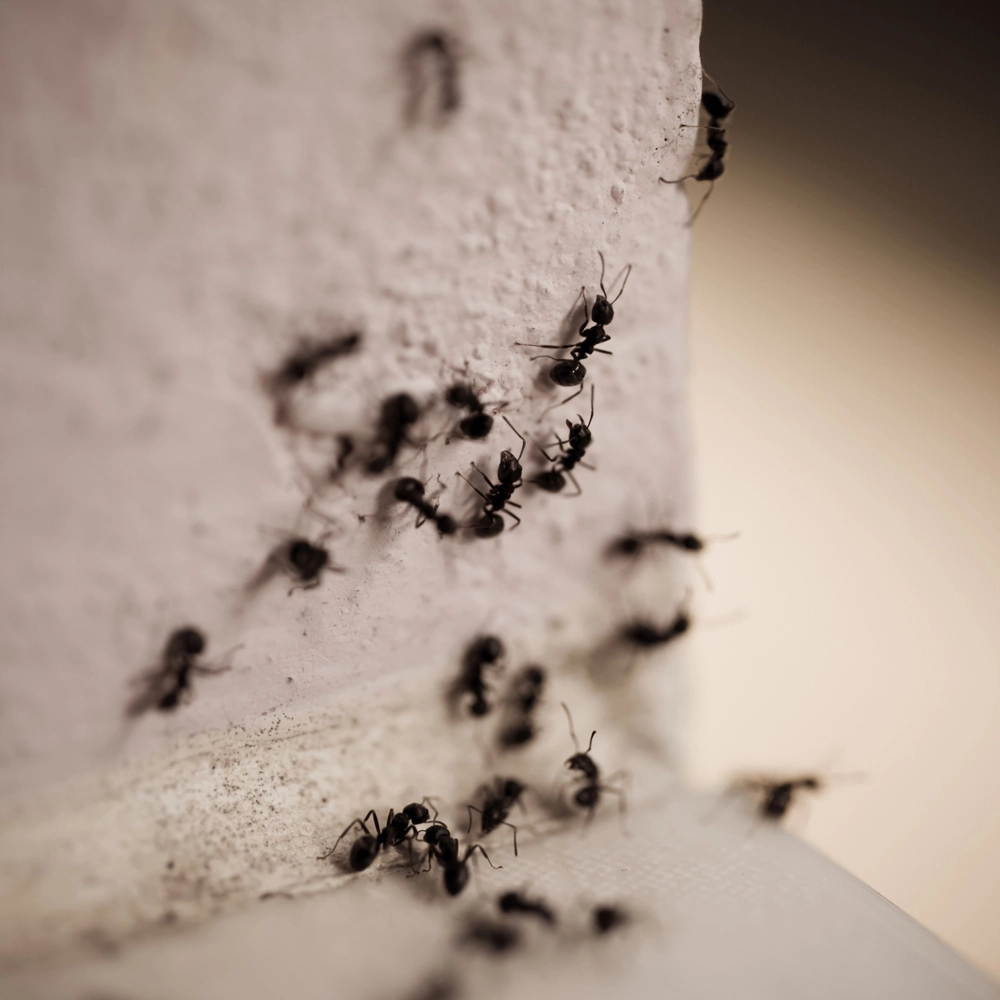 Residential Interior Pests
When the ants, spiders, roaches, and other flying insects come crawling in, we go marching after them. From icky to dangerous to disease-carrying, interior pests are not welcome in your space for good reason, and we can get rid of them.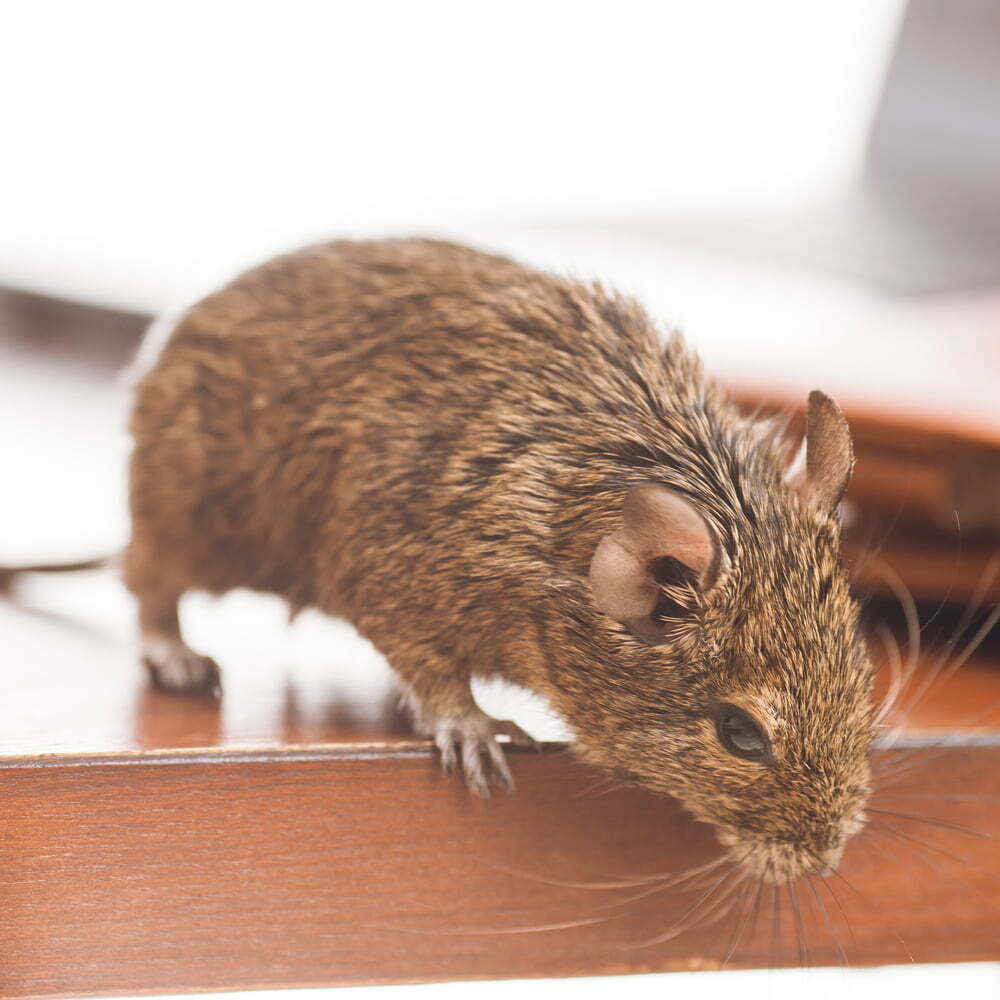 Rodents
Ratatouille? A cute kids' movie. Rats in your building? Not cute at all. Rodents can carry diseases, making them undesirable house guests. We'll evict them for you using the most advanced tech in the market.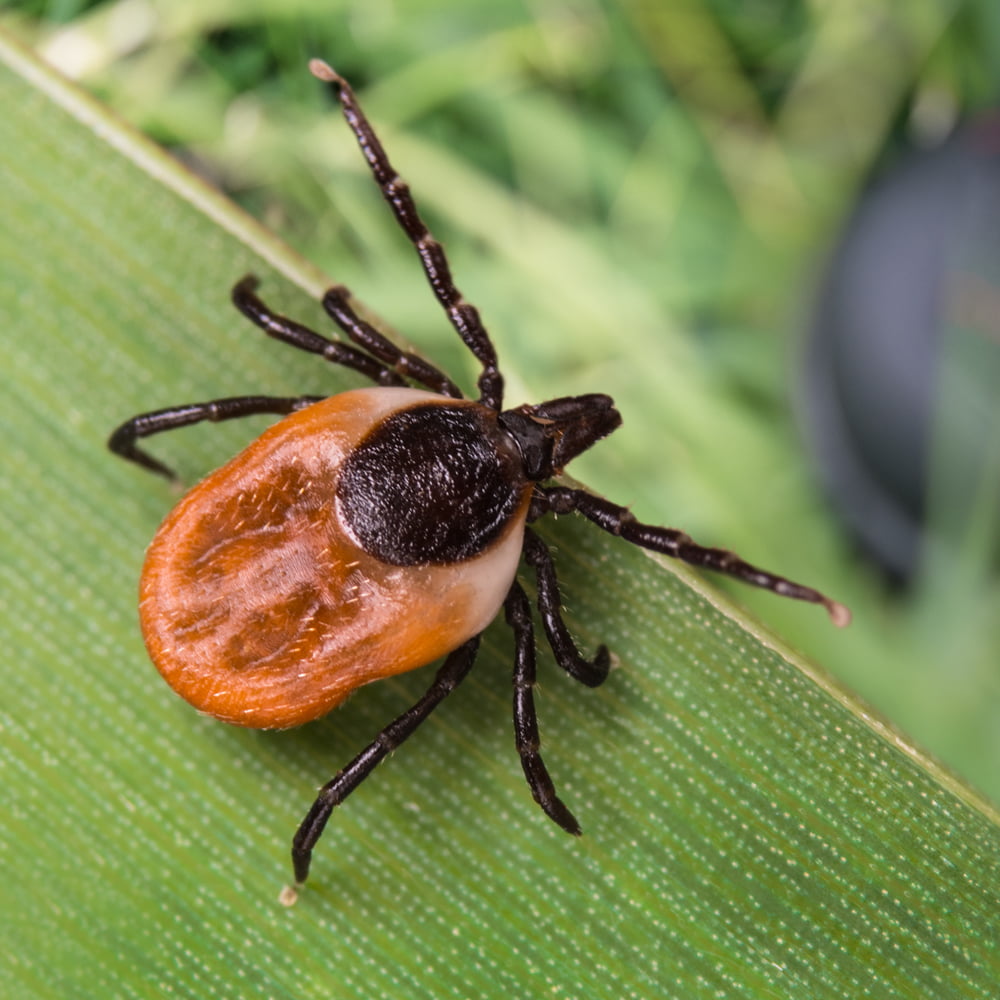 Residential Exterior Pests
Mosquitos and ticks suck — your blood and your patience. Make your yard safe and protect your pets, kids, and yourself by calling us. All with pollinator-friendly processes!
Reclaim Your Space
Laughter, love, memories: These things belong in your space; Pests don't. The stress of dealing with flying, scampering, and creepy-crawly creatures is enough. Let Team Bug Out return your space to its original purpose. We have the know-how and the proper equipment to get the job done.
Tell Us What's Bugging You
Thank you for contacting Team Bug Out Pest Control. Someone will be in touch with you as soon as possible.
There was an error submitting the form. Please try again.